Nine Fabulous Home Style with Bostik Fix & Flash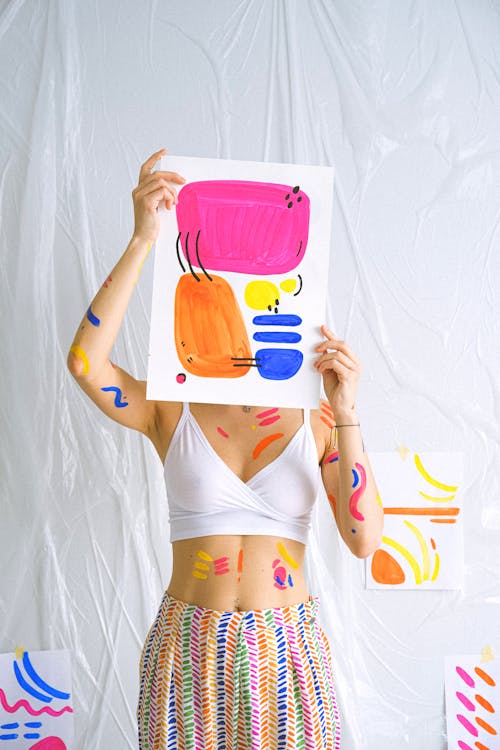 This year we're once again working with our Bostik Bloggers to bring you some fabulous crafts. This month they have been sharing home style crafts using Bostik Fix & Flash, a new kind of glue that not only gives a ultra strong long-lasting bond, but also sets instantly using the built in light.
Our bloggers have been using Bostik Fix and Flash for all sorts of crafts and the first four we're sharing today all have a sewing theme.
Vintage Button Needle Minder and Needle Threaders
This cute Needle Minder and these handy Needle Threaders from Sum of Their Stories are a great way to use those lovely old buttons that I'm sure most of us a saving for some unknown project! And using ultra strong Fix & Flash means there's no danger of the high strength magnets coming off.
Magnetic Pin Bowl
Continuing on our sewing theme, this Magnetic Pin Bowl from Mum in the Madhouse is a great upcycling project using a cheap car parts magnetic bowl, an old kid's toy and some spray paint. You can find full instructions on Jen's blog here.
Cup Pin Cushion and Magnetic Saucer
Next up we have another great craft using Bostik Fix & Flash to make sure magnets are properly secure. This pin cushion and magnetic saucer from Craft with Cartwright are super cute and a lovely way to keep all your needles and pins organised.
Upcycled Sewing Thread Wreath
And when you've done all that sewing what can you do with your empty sewing thread reels? Why not use them to make this colourful wreath using spare reels and scraps of wool? You can find full instructions of how to make this wreath over on Bugs and Fishes.
Mini Peg Photo Holders
Moving away from sewing now, these Mini Peg Photo Holders from Jennifer's Little World only need three things to make. Bostik Fix & Flash is perfect for gluing small items in a craft like this – and because it sets so quickly there's no danger of them moving out of place before the glue has dried.
Sea Glass Sculpture
Gluing glass is always tricky but using Fix and Flash allowed Sarah from Craft Invaders to make this beautiful sea glass sculpture. You can find out how she did it here.
Personalised Jewellery Rings in 10 Minutes
Crafting doesn't have to take long and these quirky wooden rings from The Carpenter's Daughter show what you can achieve in just 10 minutes, and they're a great example of just how versatile Bostik Fix & Flash can be.
Upcycled Tin Can Planters
We've got another fabulous upcycling project next. These tin can planters make great use of things that would otherwise be thrown away and they also look great into the bargain. You can find out how to make them over on Just Eilidh.
DIY Tea Cup Bird Feeder
The last craft we're sharing today is this super simple DIY bird feeder from Heart Handmade. All you need is a tea cup and saucer, a candlestick and some Bostik Fix & Flash and you're ready to go!
We hope you've enjoyed this month's Bostik crafts and they've given you a taster of just how versatile Bostik Fix and Flash is. Be sure to check back soon when we'll be bringing you some more crafty creations. And if you decide to make any of our crafts, then we'd love to know – just tag us on Twitter using #BostikCrafts!