Nine Amazing Crafts Using Bostik Power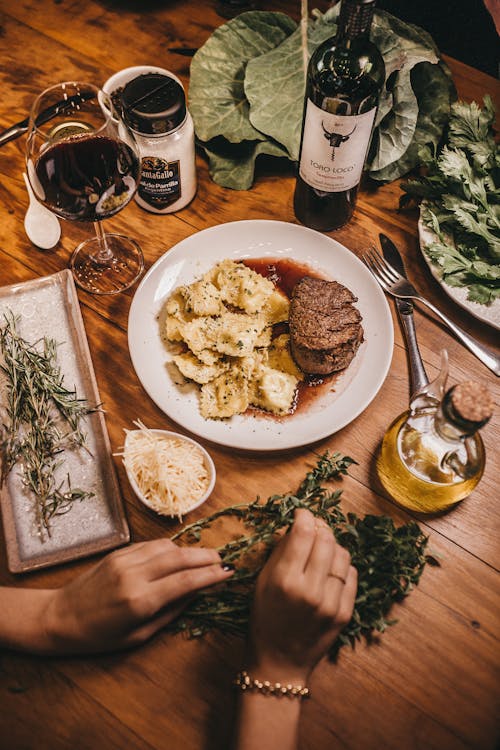 Our latest #BostikCrafts challenge was for our bloggers to create something amazing with Bostik Power Repair glue. Power Repair is an ultra strong, fast drying glue that gives a long lasting bond, dries clear, is non-drip and waterproof and best of all it won't stick your fingers together! It works with glass, wood, stone, metal, leather, mirrors, plastics, ceramics & more. It's also repositionable for 3 minutes so it is the perfect alternative to a hot glue gun or other strong adhesives.
Our Bostik bloggers have once again risen to the challenge and have produced a great selection of crafts so we wanted to share them here with you all today. Quite a few of the bloggers went with a plant theme and they are the first ones we're going to look at.
DIY Painted Terracotta Plant Pots with Herb Puns
These painted plant pots from Mum in the Madhouse are just the right combination of stylish and quirky with their herb puns stamped on to them. Bostik Power Repair was the perfect glue to hold their twine decoration in place, and as it's waterproof you can even use these plant pots outside!
Cute Square Pots for Mini Cactus Plants
These mini cactus planters are super cute – they're made using ceramic tiles that are easily held together with the ultra strong Power Repair. You can find full instructions over on Craft Invaders.
Wine Cork Plant Markers
Another quick and easy garden craft is these wine cork plant markers from Just Eilidh. Once again, the waterproof Power Repair means these can be used outside without any trouble.
Bostik Power Repair really can stick almost anything – even glass and ceramics, as we can see in these next three crafts.
Sea Glass and Glass Pebble Coaster
This stylish coaster uses both sea glass and glass pebbles, and they are both held securely in place with Power Repair. You can find full details of this make over on Jennifer's Little World.
DIY Tiered Glass Cake Stand
Everyone loves afternoon tea right? Well you can have your own at home with this lovely glass cake stand from Craft with Cartwright!
Magnetic Pin Dish
If sewing is your thing then this magnetic dish is just what you need. It's perfect for keeping all those rogue hairgrips in one place too! You can find instructions for this super quick craft on Sum of Their Stories.
DIY Refrigerator Magnets
Our next craft is another one using magnets. You can find out how Bostik Power Repair can help you make your own fridge magnets over on Heart Handmade.
Fabric Button Earrings
If you enjoy making crafts to wear then these fabric button earrings are for you. Head over to The Carpenter's Daughter for full instructions on how to make these, plus some other great button jewellery.
DIY Festival Hairbands
Our last craft in this round up is another one to wear – these fabulously quirky headbands from Bugs and Fishes. They're perfect for summer festivals and with Bostik Power Repair, the only limit to what you can stick on them is your imagination!
We hope you've enjoyed these Bostik crafts and they've given you a taster of just how versatile Bostik Power Repair is. Be sure to check back soon when we'll be bringing you some more crafty creations. And if you decide to make any of our crafts, then we'd love to know – just tag us on Twitter using #BostikCrafts!