Create this smashing pumpkin floral arrangement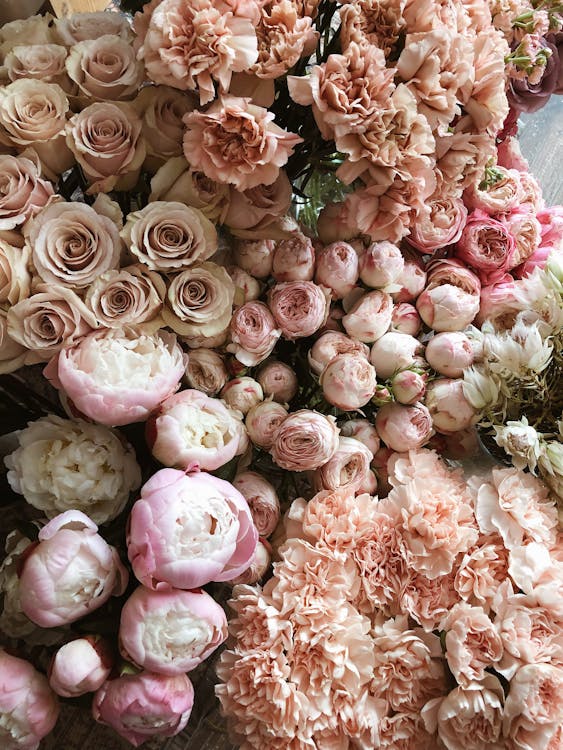 How to make a spooktacular pumpkin floral centrepiece by Canvas Pretty
Carving pumpkins or jack-o'-lanterns at Halloween is a favourite family tradition for many every year. This year, why not try something different and create this beautiful table centrepiece using a pumpkin and some fresh flowers? After all, Halloween can be beautiful, and not just about witches, ghosts and ghouls.
For this you will need:
Pumpkin
Ribbon
Floristry wire
Oasis
Knife
Long Twigs
Flowers
Water
Method
Start by cutting the oasis to size and soak in water as per instructions on the packet. Draw a line around the top of the pumpkin and carefully cut around and remove it.
Scoop out the inside to remove the seeds and push the oasis into the pumpkin, making sure it's slightly taller than the pumpkin.
You can now start arranging your flowers. I will be making this one for a long table, so I will put the long twigs either side to elongate the display. Think about where you are doing to display the pumpkin and what space you will have around it. You can add height to it using longer stems if you are going to put it against a wall on a sideboard.
I would recommend the following flowers (all available in supermarkets):
Dark red carnations, roses, germini, blood red hypericum berries, orange alstroemeria, burgundy protea and some white gypsophila to fill the space between the flowers.
TOP TIP: For the more delicate stems, use a twig to make a hole in the oasis before pushing the flower in to avoid damaging the stem.
When you are happy with the flower arrangement, add some hand tied bows. Cut a length of ribbon longer than you need as you can trim the ends once it is in place. As per the picture below tie some wire around the ribbon and shape it to make the bow and push the wire into the pumpkin.
The pumpkin should last a week, if the flowers are starting to wilt, just add some water to the oasis carefully.
This activity can be enjoyed by all the family, try doing the same in a gourd and let the children make their own flower arrangements. They make great gifts for grandparents too.