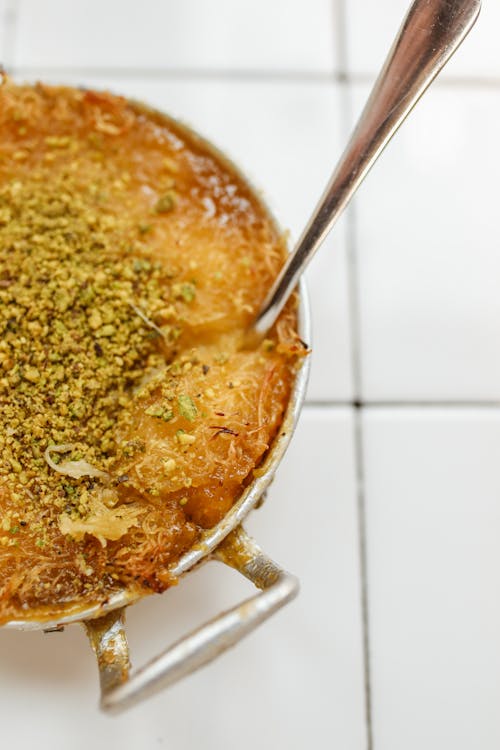 Are you planning to update your kitchen this year? New research by the home renovation and design platform Houzz has found that homeowners in Britain and Ireland renovate this room every 13 years. Houzz has just released its latest UK and Ireland Kitchen Trends Report which surveyed over 2,800 homeowners.
The report shows that the majority of homeowners planning to update their kitchens in 2015 are going big with their projects: 49 per cent are investing in substantial upgrades and over a fifth (22 per cent) are adding an extension.
When it comes to costs, 48 per cent of people due to renovate are budgeting between £5,000 and £20,000 for the job.
And what do we want our kitchens to look like? Well for 63 per cent of those surveyed, having a kitchen that is stylish and beautiful is key. Furthermore, 43 per cent state that having a space that is easy for the entire family to work, play and be in is one of the most important functional aspects.
For today's 5 Ways With, we are picking out the other key design trends leading kitchen renovations this year:
Are you planning a kitchen makeover this year? Let us know what trends are driving your new project in the comments below.