5 Minutes with… A Blog Author's Lifestyle Maven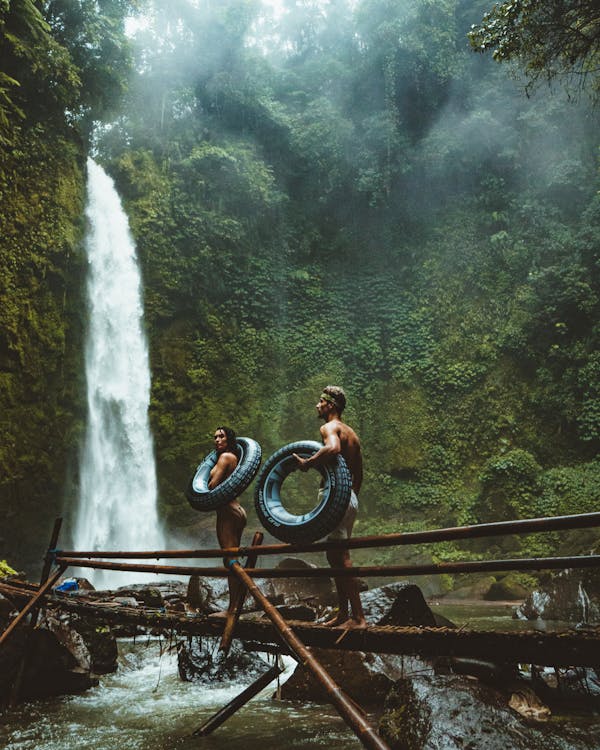 It's time to meet another of the top UK lifestyle bloggers from the HIBS100 influencer community. Today it's your chance to spend five minutes with Vicki from the Lifestyle Maven blog.
Let's dive into a Q&A and learn about the journey of a midlife lifestyle blogger!
Describe your blog in 10 words or less?
Lifestyle Maven is the midlife lifestyle blog
How/When did you start blogging?
I started blogging at the end of 2014 when I became self employed and found myself spending whole days without talking to another human being.
I wanted to be part of an online community, but didn't feel that bloggers in their 20s and 30s were dealing with the same issues as me. So I started my own.
On Lifestyle Maven I talk about personal development, health and wellbeing, but also the really important stuff – makeup, skincare, food and fashion – all focused on the 40 plus community.
What's your day job, if it's not blogging?
My day job isn't blogging – I'm a partner in a recruitment consultancy.
I blog in my spare time and in the evenings. I love researching a new subject for the blog or my Instagram, I'm a sponge for new information. I've been introduced to loads of lovely niche brands, connected with a tribe of supportive women and had some crazy opportunities I would have never imagined taking part in.
The last thing I ate was…
Porridge oats with a dollop of jam – is that gross?
What's your Dream Travel Destination?
The Maldives or a deserted beach in Thailand. Turquoise sea, white sand, peace and quiet. Bliss.
What's your favourite place on earth?
I need to choose two: London is my home city, where I was born and grew up. It's the most exiting, cosmopolitan city in the world. But also Rome. I've been there a couple of times and love the juxtaposition of modern, vibrant city, with ancient history.
Complete the sentence: My personal style is best described as…
Currently wearing midi skirts and leather jackets with sneakers, on repeat. I post my outfits on Instagram most days so you can check out what I'm working on there.
What can't you wake up without?
Very brewed tea (nothing fancy, just a builder's brew)
Where is the place you feel happiest?
First, doing my exercise class on a Saturday morning, which involves learning a dance routine to a selection of seriously cheesy dance anthems. But also tucked up in bed with a hot water bottle, snuggling with the dog and a good book.
Tell us something not many people know about you?
I was a makeup artist for 6 months in between careers.
How would your friends describe you?
Loyal, an excellent listener, with a sarcastic sense of humour and a slightly naughty streak.
What's your party trick?
I can roll my tongue upside down. Plenty of other party tricks not fit for publication.
What motivates you?
Learning something new and pushing myself out of my comfort zone.
Where do you think you'll be in five years time?
Still running a business and still blogging, although with more of a focus on the issues that keep 50 year olds up at night. In 5 years time I'll have one child doing A levels and other doing GCSEs, so you'll probably find me panicking.