#ReachfortheBeach Blogger Challenge Winners
We always love seeing the recipes that our community shares in blogger challenges, and our recent #ReachfortheBeach challenge with Vita Coco was no exception!
We challenged the community to use Vita Coco Coconut Oil to share some summer-ready BBQ recipes and you guys really delivered. Today we're thrilled to share our winning blogger recipe, along with five runner-up posts. You can see ALL the entries here, and we'd like to say a huge thanks to everyone who took part in the competition. Be sure to check back regularly so you don't miss our next challenge!
Congratulations to our winner, who receives £500 to spend at John Lewis along with a hamper of fab Vita Coco goodies. Our five runners-up will each receive a hamper and a £100 voucher.
Winner: Spicy Jerk Chicken with Coconut Oil, Cook it with Kids (Winner)
This West-Indian inspired, sweet and spicy recipe for jerk chicken looks amazing, and would work equally well with fish or vegetables. It combines versatile Vita Coco Coconut Oil with dried chillies and fresh garlic. Jess recommends whizzing up the Jerk marinade well ahead of time so your chicken can absorb the flavours for a few hours – we think it's well worth the wait!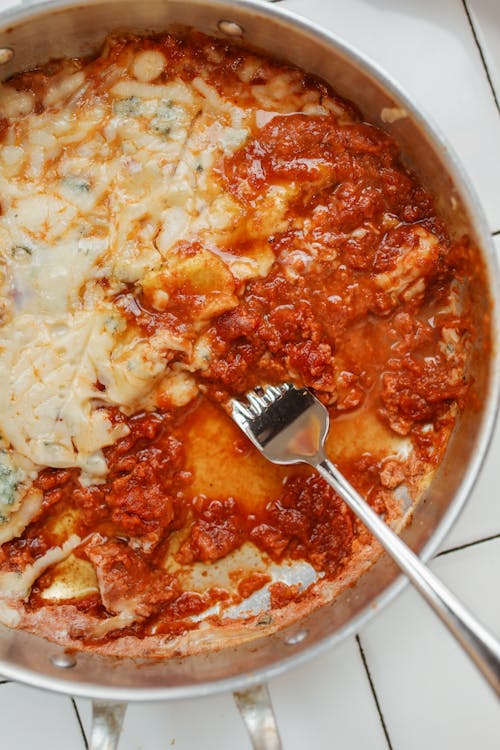 Vita Coco Basil and Lemon Marinated Fish & Barbecue Salad (Runner Up)
This recipe for marinated fish using Vita Coco Coconut Oil and a barbecued salad is super inventive, and looks delicious. Rebecca has used healthy salmon with fresh skewers of salad vegetables and crispy barbecued gem lettuce – our judges thought this was so creative!
BBQ Coconut Lime Coriander Chicken
Vita Coco Coconut Oil really is the star of the show in this gorgeous coconut lime chicken recipe from Helen at Crazy Kitchen.
Coconut and Lime Prawn Skewers
Barbecue doesn't just mean burgers and sausages, and we love this family-friendly coconut and lime prawn skewers recipe from Louise at A Strong Coffee.
BBQ Chicken Mozzarella Parcels
Wrapping food up before firing up the barbecue lets things get really moist and tasty, so we love this recipe for barbecued chicken parcels with mozzarella and Vita Coco Coconut Oil from Blog Bay Bee. Taking just 30 minutes to make, why not give them a try this weekend?
Barbecued Halloumi and Mushroom Skewers
It's not always easy to be inspired when cooking for vegetarians on the barbecue, but these halloumi and mushroom skewers from Jagruti should more than impress your veggie visitors this summer.