Blogger in the Spotlight: Innes, aboderie
Innes blogs at aboderie, where she shares her family's journey to a slow, sustainable lifestyle. She offers tips and inspiration for a low-waste home, including switching to reusable nappies, buying secondhand and ideas for upcycling projects. She has also recently started a YouTube channel, as well as offering photography packages to small, sustainable businesses. Innes lives in South East London with her husband and two little ones, but her heart is in a veg patch in the Lake District. Follow Innes on social media: instagram, YouTube
What inspired you to start a lifestyle blog?
As a family we've been on a journey to live a low-waste, sustainable lifestyle for the last few years, and it has completely transformed the way we live and how we feel. Not only does this lifestyle provide a better future for our little ones, but it has also been a huge boost for our mental health and well-being. We have less stuff, we spend less money and our lives are so much richer in experiences!
I wanted to share with other families how this way of life is so wonderful, to inspire them to make their own changes and improve the prospects for their childrens' future on this planet. I'd always thought I might start a blog, and with my days being flexible around being a stay-at-home mum, I went for it and never looked back!
Has your content changed much since you started?
While the main themes of slow, sustainable and handmade living haven't changed, I've definitely grown to understand what people want to read. I have a habit of trying to present a perfect front, but I think one of the important things about the internet now is that we encourage open and honest conversation. So I've actively decided to be more vulnerable about my past struggles with mental health and how I continue to find life as a mother difficult!
What social media platforms do you use most/find most successful?
A big proportion of my blog traffic comes from Pinterest, and I'm a big believer in making good use of that platform to get your ideas out to people. Being a photographer, I also love Instagram because it plays to my strengths, though I have to watch that I don't get sucked into obsessing over likes! I also recently started a YouTube channel, which has been a lot of work but very rewarding. There's something quite special about being able to speak directly to an audience, and I can see it becoming a big part of what I do going forward.
Can you share the three most popular posts on your blog?
My all-time most popular post is this IKEA hack – people love an IKEA hack! Followed by a post on how to mend clothes using Japanese sashiko and a post on affordable cloth nappies.
How do you balance blogging and real life?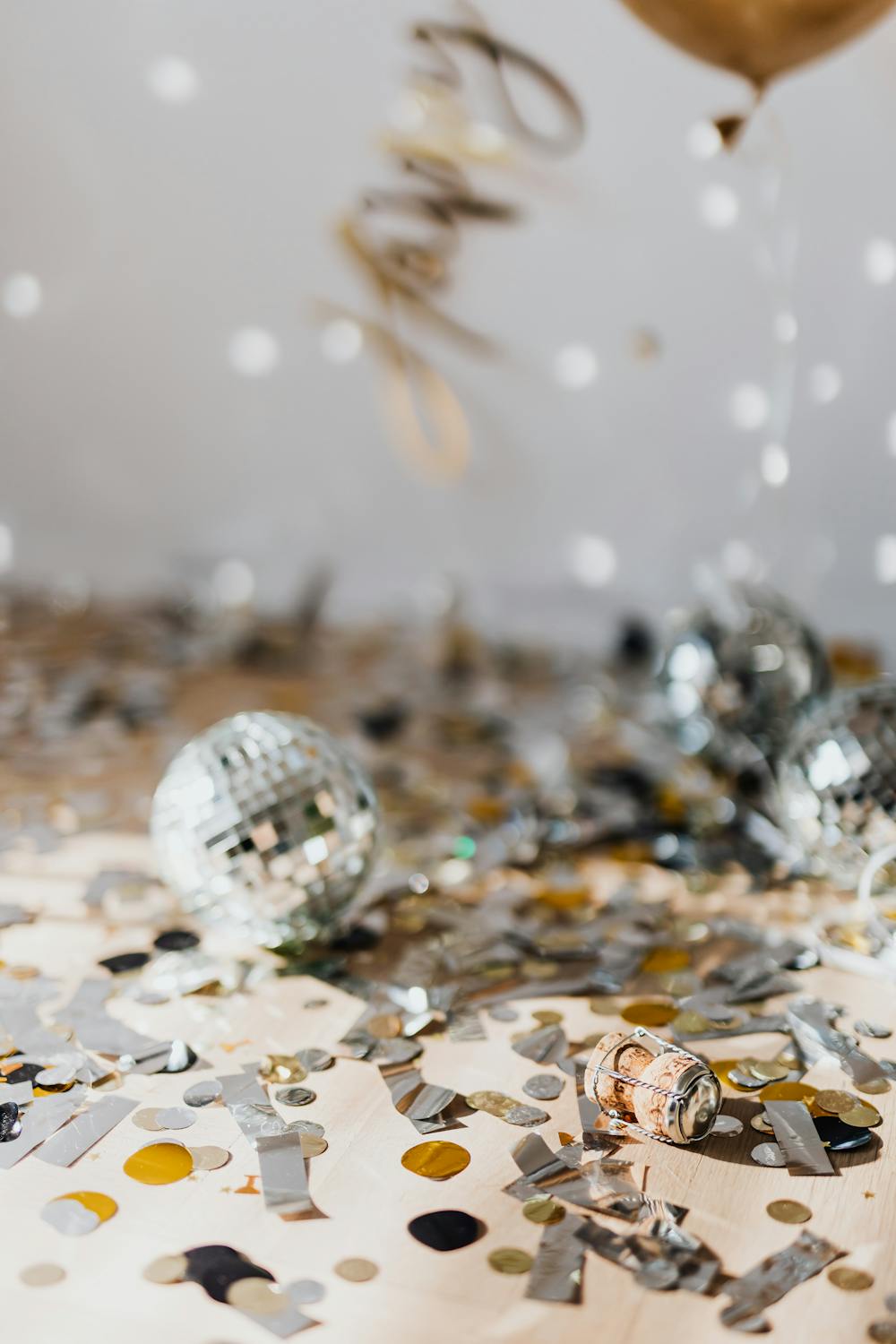 With difficulty! I'm a stay-at-home mum to a 3 year old and a 10 month old, so I fit in blogging during naptimes and evenings. I've definitely had to work at finding a balance. It's tempting to be writing or shooting pictures when the kids are around but I don't want them to feel like they come second to work. So in the end I've had to accept that my blog might grow a little slower, at least while they are still little. Life is a marathon not a sprint, after all!
Can you share any tips for newer bloggers who would love to set up a lifestyle blog?
Just go for it! I spent so many years thinking I couldn't do it because it wouldn't be perfect and there were things I didn't know, but in the end you learn as you go. No one comes into blogging knowing exactly what to do, but you'll only get better by trying.
If you could go back in time to when you first set up your blog would you do anything differently?
At the start I put a lot of energy and time into wanting things to grow, when really all I needed was patience! I remember seeing tiny numbers of visitors and wondering if anyone was ever going to find my posts. But if you're creating good content and sharing it then over time people will find it and (hopefully!) love it.
Which blogs do you love to read for inspiration?
I love Lisa at Farmhouse on Boone, for simple, homely DIYs and lovely recipes. I also love Mamalina for sustainable parenting and a healthy dose of reality. She never fails to put a smile on my face! And finally, not so much a blog, but Julia Watkins at Simply Living Well has the most wonderful Instagram – she's a huge inspiration to me.
What are your blogging plans for the next 12 months?
As well as continuing to spread the word about sustainable living to everyone who will listen, I'm working on a related business that I can't wait to launch! I also hope to write some more detailed guides and shareable content to help people who would like more detail than what I'm able to put in blog posts. Above all I want to grow a community of like-minded people to go out and change the status quo!