Bah Humbug or Champagne Cocktail? How have Bloggers found 2020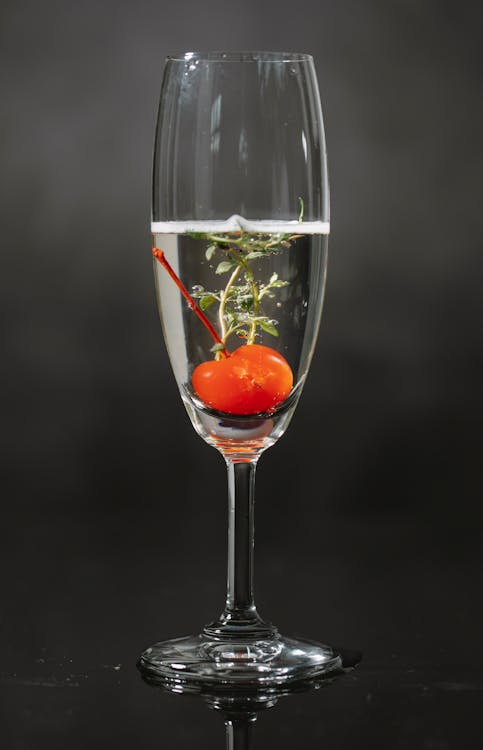 2020 has been a year that most of us want to forget. But it has also taught us a lot of things. I have found a new-love in home cooking – all thanks to lockdown. Toby, my 12-year-old son, has wanted to be a chef since nursery school, so home schooling was great fun baking with produce we had grown in our tiny garden veg patch and on our fruit trees. For a while, our cooking projects were so prolific, I launched a new 'at home' blog called UnpackThePJs to post them all! Cooking is something we plan on doing more of in 2021 and beyond … and travelling once allowed.
How have Foodies100 bloggers found 2020? I asked a few of them …
I have learned that there is always an alternative way to do things. Thinking outside the box and being creative is equally as important as keeping in touch with the family and friends. Technology has enhanced the way we work, communicate and keep in touch! I plan to think carefully about the things I want to achieve in 2021 and be more realistic!
Heidi, Kitchen Talk and Travels
This year has had some amazing positives amongst the sadness and low times of it all. I got engaged, I've moved house and I'm started taking my blog more seriously.
I have learned this year, through all the chaos and change, what I really want my life and blog to be like. I've refocused and I'm already reaching new goals.
Sisley, Sew White
My biggest positive of 2020 is really embracing local independents. Trying so many new and exciting food from companies that have had to change how they work and offer delivery services. Street food vendors, restaurants, bakers. So much delicious food that I would never have discovered before. 2020 has been the year to discover small independents and less of the big multinational companies. As a blogger it's been a year of growth for me as reviews have been really popular.
Kelly, Small House Big Trips
One of the biggest positives I take from 2020 is that my husband and I got to spend quality time with my children especially at such a young growing age where every moment counts and to be part of their every day was a blessing. We will never get these days (or year) back so to me it was worth it.
Monica, Styling Life Today
I found that my local post office sold so much more local food than I realised and they kept us in the essentials throughout lockdown. It was great to be able to support a local shop, which in turn is supporting local businesses.
I tried so many new recipes when there were ingredient shortages earlier in 2020 and it was a good excuse to try things I might not have otherwise tried. My veg box recipe blog post was very popular
Although I wish I'd had more time to spend on my blog, by being part of Sally's SEO group on Facebook it's made me more aware of things I could spend time on that would be beneficial.
Caroline, All That I'm Eating
Having time to step back and reevaluate the direction my blog should go in. From that reflection I streamlined and got back to a more focused niche. As a result my stats improved and I was able to go to a much more profitable ad network.
Ruth, Eat Cartwright
2020 has been an amazing year for food bloggers as everyone has stayed home and doing so much more baking. We were so lucky it was our first year as a blog and it had been a successful starry with earning ad revenue. In the early part of the year, we supported 3000 people through Veganuary on their vegan journey, only 2 months into launching our blog. Steering people toward a healthier more sustainable lifestyle had been 100% our biggest achievement this year and we so look forward to doing it again this coming January
Gillian, Yum Vegan Lunch Ideas